September 20, 2022, 14:23
Alaska
Today's loaf
September 20, 2022, 15:35
dissimulo
That's a beauty. Perfect crust.
September 20, 2022, 17:21
Alaska
Sliced and bagged for the week.
I bought a Used Berkel for a thousand bucks. New they go for 8,000. Had to replace some components but Hobart has been making the same bread slicer for 50 years and they haven't changed a single part in all that time.
September 20, 2022, 17:27
Alaska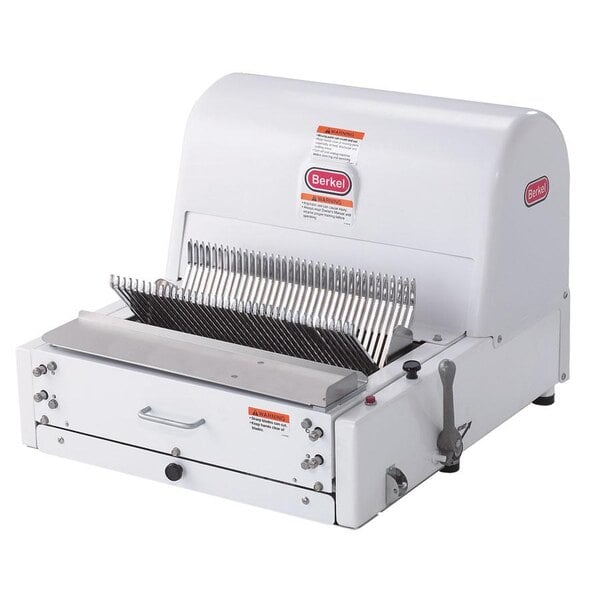 September 20, 2022, 18:04
Alaska
HOW TO MAKE MAYONNAISE
https://www.youtube.com/watch?v=-CVYVFj1vmQ
We have basically shifted to a salmon based diet because it's cheaper than hamburger. I occasionally make sausage but no one eats it. We have had shortages in our stores but they always have olive oil, eggs and flour. Nowadays it's the processed foods that run out. Working with basics has become a lost art.
September 21, 2022, 15:46
To The Left of Crazy
That looks delicious!
Good thing you didn't get that pacemaker put in.
It would be almost impossible to make that with your heart racing at 70 bpm...
September 21, 2022, 15:58
MAXIMUS PANDAMONIUS
Now gently take your thumb and forefinger and pinch da loaf.