Uncle Bob's
TRUMP IS NOW PRESIDENT 45 -- HURRAY! HURRAY! -- 'ALL TRUMP ALL THE TIME!'
October 29, 2017, 17:19
Shinmen Takezo
TRUMP IS NOW PRESIDENT 45 -- HURRAY! HURRAY! -- 'ALL TRUMP ALL THE TIME!'
October 29, 2017, 17:30
Shinmen Takezo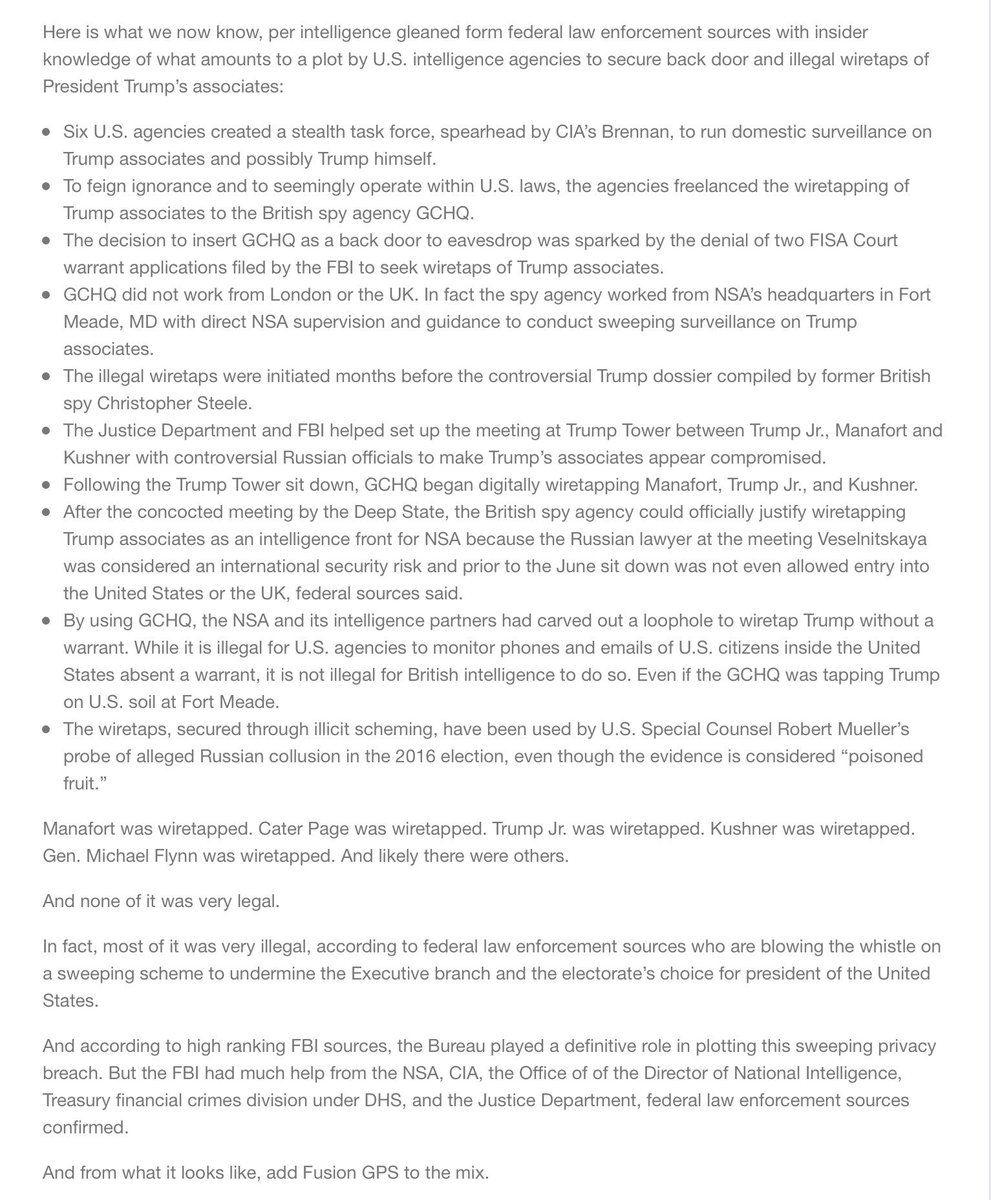 October 29, 2017, 17:48
dragon_rider
quote:

Originally posted by Shinmen Takezo:
Add FusionGPS to the mix. Yep. 100% true.


"Yeah, OK, who walks on water around here? Who demonstrates ...madness and stupidity? " - Ghost Finger

I think we can call a duck a duck, while still wishing the best for that duck, and even loving the duck for being a duck. - Two the left of cwazy.

Freddy was more woman than you could handle and twice the man you will ever be. - Blackseal

'I changed my dear, and at a moment too soon' - DR WHO back then... or was it tomorrow?

Anyone who has read the back story on this situation and finds it funny is brain damaged. - Lib.

Fuck Billy Sing. Fuck your meaningless little island full of convicts' descendants. Fuck you and fuck your pansy assed gun surrendering pussy fag citizens. - Poodles

He's gonna go off in an explosion of absinth, mizithra cheese and dried dog poop ~ Jefiner

Where is this all going? ~ Chicom

The news in 2018 has never actually reported "facts", they report to further an agenda. -TV



"Therefore, you don't know everything and it's quite possible you don't know shit. " ~ RBP
October 30, 2017, 00:08
Shinmen Takezo
October 30, 2017, 00:09
Shinmen Takezo
October 30, 2017, 11:39
Shinmen Takezo
October 30, 2017, 12:00
Cankerblossom
He looks like he would clean up nice
just sayin
love these things Shinmen


****************
Does anything rhyme with orange?
October 30, 2017, 12:51
Libertarian
quote:


I remind you that the FBI is the federal law enforcement agency. Corruption or attempting to steer political outcomes within the FBI cannot be excused under any circumstance. Such amounts to attempting to subjugate the political process in favor of literal tyranny.
Just Edgar Hoover's ghost is laughing his ass off.


"Bigly!"
October 30, 2017, 18:22
Shinmen Takezo
October 30, 2017, 19:40
Shinmen Takezo
October 30, 2017, 21:37
Shinmen Takezo
October 31, 2017, 09:35
Shinmen Takezo
October 31, 2017, 09:38
Shinmen Takezo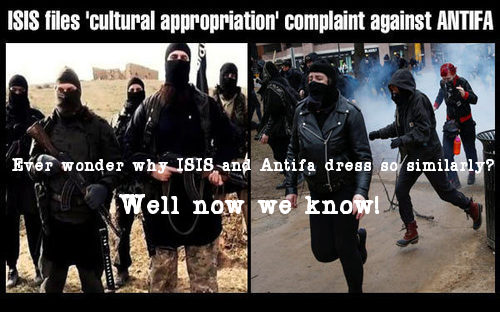 October 31, 2017, 09:52
Shinmen Takezo
October 31, 2017, 10:09
Shinmen Takezo
October 31, 2017, 10:10
Shinmen Takezo
October 31, 2017, 10:11
Shinmen Takezo
October 31, 2017, 10:11
Shinmen Takezo
October 31, 2017, 10:13
Shinmen Takezo
November 01, 2017, 11:14
Shinmen Takezo