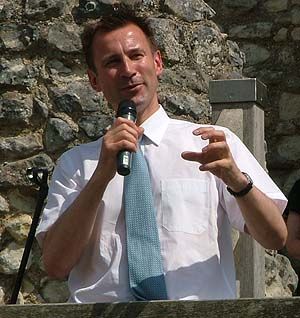 "Well, I'm back here again, after being nearly
knifed by a crazy Swedish chef. Here are some
more curious suggestions and hints, I suppose.
Not so sure about a few existential oddballs."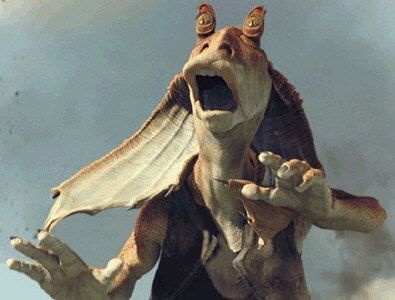 "Help!
A dwunken twoll wants to
pwobe
my pwoboscis!"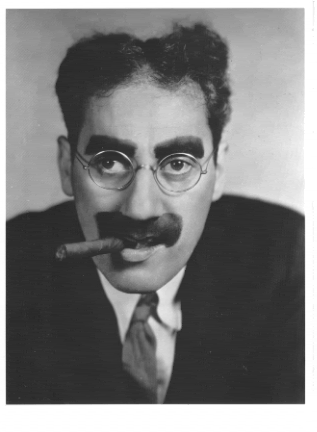 "They say beauty is in the eye of the
beholder. Well, I'd like to be holding
two beautiful breasts up to my eyes!"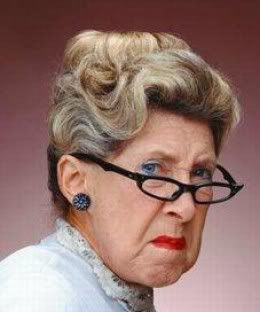 "Perverts, perverts everywhere, and none
will stop to think! I'm on the brink of
constipation, and I'm out of laxatives!"
"I have nothing to declare but my gender preference."
"I wanna see
more
garbage,
more
filth,
and even
more
disgusting trash! There
can
never
be enough dung in this dump!"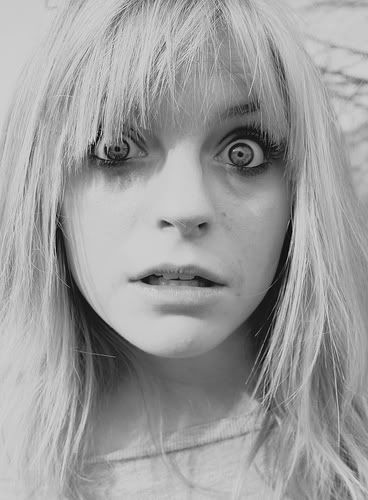 "A member sent me a private message and said
I could buy a quality suggestion if I sent $25
to a PayPal address in Malaysia. So does this
sound like a good deal or should I search eBay?"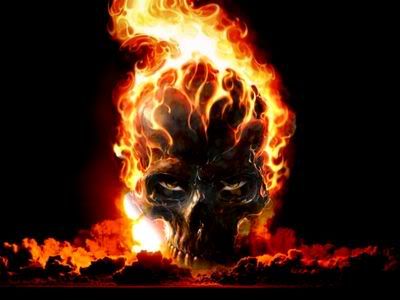 "I volunteer to ban all troublemakers
my
way! Mua-ha-ha-ha!"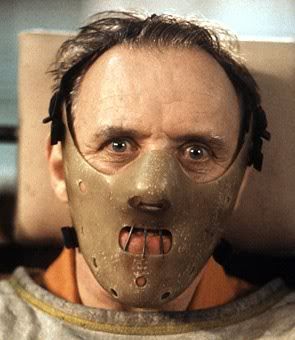 "Celebrity roasts with complementary vintages."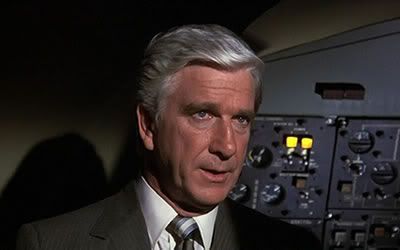 "Passengers, please fasten your chastity belts.
We're heading into the hairy nose of a nasty
hurricane, and I don't know if it will lead to
nine months of turbulence followed by a safe
landing, or a fatal crash into the ocean of
incurable genital diseases and deformities."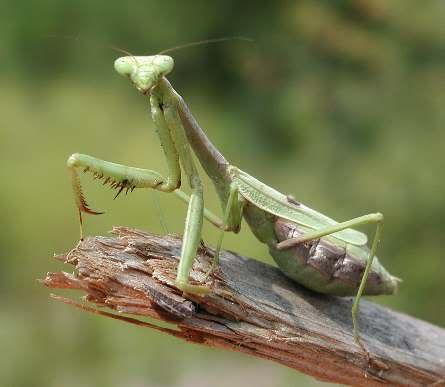 "I'd like to share several favorite recipes for fresh insects in season!"