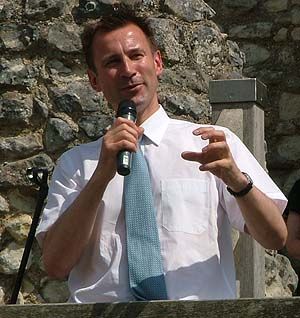 "I asked random lurkers, hackers and slackers
for suggestions as to what they want to see on
this forum. Here are their responses, distilled
into essence of nonsense and phase of phrase."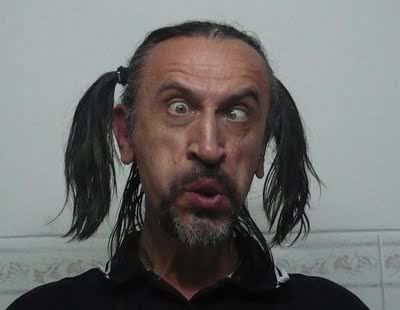 "I'd like to see quantum mechanics discussing their favorite tools!"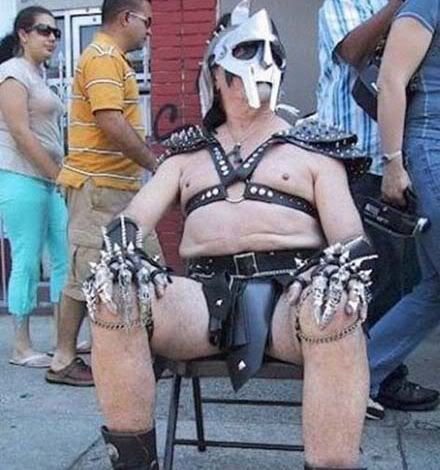 "Bring back cyber sex slave auctions to the highest bit-coin bidder!"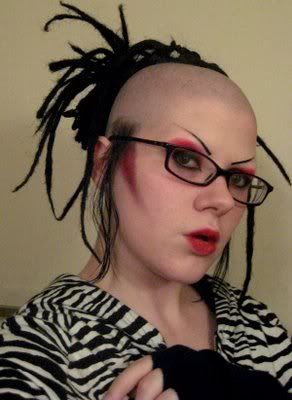 "Ban the weirdos and freaks so I won't have
to lock my safe house, then send cash to my
GoFundMe account so I don't have to work."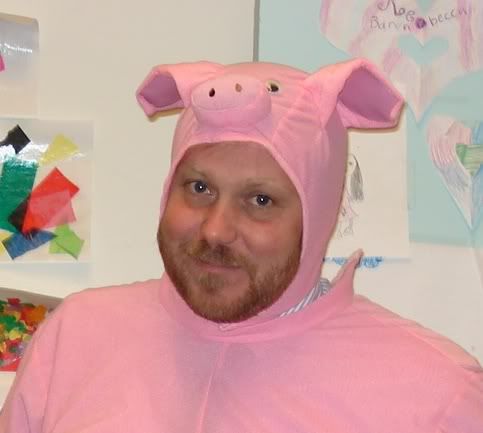 "I suggest weekly episodes of entertaining Silly Sock Puppet Theatre!"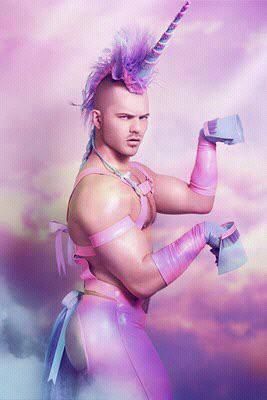 "Brony of the Month! My Little Pony Tails of Wonder!"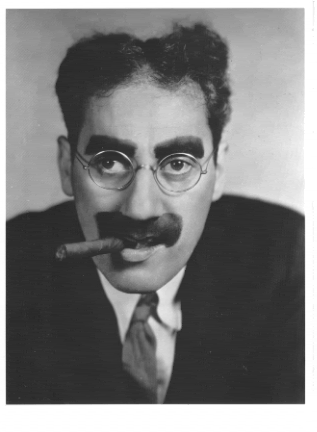 "Boobs, preferably as pairs, but I can handle melons, too."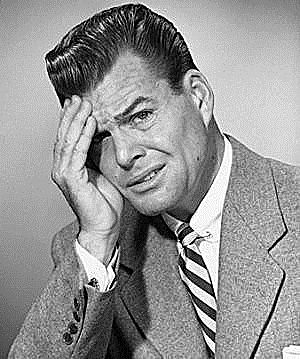 "I just knew some idiot was going to suggest
that! I'm going back into my closet to sulk!"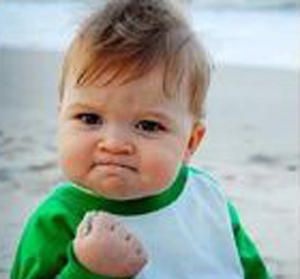 "Make way the rise of the suburban proletariat!"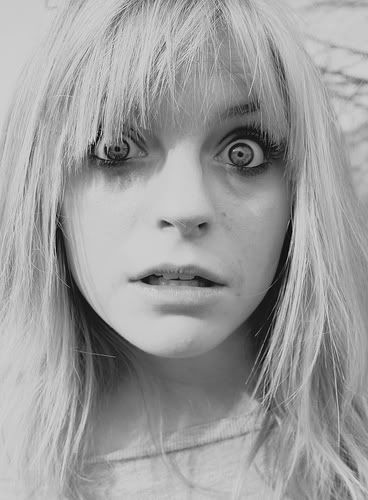 "A nasty troll stole my suggestion! Am I allowed another?"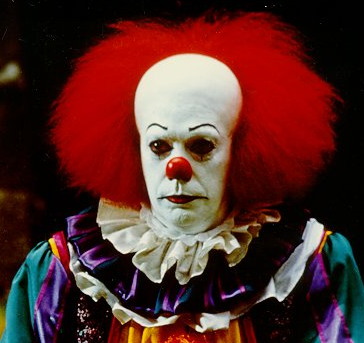 "No posting while interrogating intoxicated
tattooed Texan cowpokes with cowbells!"